When you're looking for a communications expert, rely on someone with a big-picture overview and the ability to take charge of the details. Rely on Jennifer Alten and the creative alternative.
Copywriting for even the trickiest topics
Fueled by a love of words and driven by a geeky obsession to learn as much as she can about everything, Jennifer is ideally suited to help B2B companies – and B2C companies with complex messaging – get noticed.
Marketing Strategy
Before you begin, you need a strategy to effectively manage your time and budget. This way, you can make the most of limited resources. Whether you need a complex strategy plan that spans a fiscal year – or are looking for the best way to approach an individual project, we've got the know-how to give you results. And, we'll help you determine what media mix makes sense for you.
Idea Generation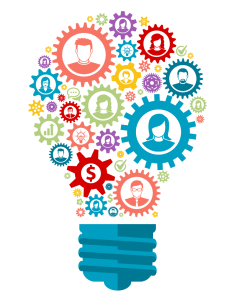 We do more than 'think outside the box'. Or 'push the envelope'. We'll help you creative approach your challenges – and figure out a fresh, creative and strategic way to solve them. Without using jargon or tired buzzwords.
Project Management and Completion
Fresh ideas are great. But not if they never come to fruition. We'll take your strategy and ideas – and make them happen, on time within budget.
So, who's Jennifer?
Jennifer Alten brings every client more than 15 years of experience as a marketing consultant, copywriter, creative director and photographer. This expertise seamlessly melds together to give you a smart, fresh approach to your marketing communications.
And who's the rest of the team?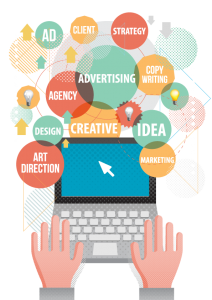 It's all about who you surround yourself with. We have strategic alliances with an A-list team of graphic designers, art directors, web programmers, SEO and SEM experts, printers, direct mail fulfillment shops and more. Because we're committed to providing you with the end-to-end solutions you need – with the personalized attention you demand.